About Billingham Built:

Bucks County Contractor
Joe Billingham:
Master Certified Remodeler
Award-winning Master Certified Remodeler, Joe Billingham strives to meet your ideas, needs, and Budget with the best design and building practices. Joe possesses five decades of experience in all types of construction, drawing from a deep well of practical knowledge that few else have.
Joe maintains the following certifications:
Multiple local and national Contractor of the Year awards.
Winner of the Chrysalis Award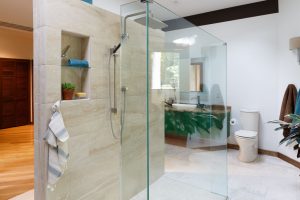 Who We Serve &
The Value

We Deliver To You

Homeowners often feel that their aging homes no longer fit their families needs. They are watching home shows, seeing new technology and exciting design.

At Billingham Built we construct quality renovation projects that solve families' lifestyle requirements on budget, on time and with impressive results.

Clients who hire us get to wake up every day in their dream homes, live more organized, and create more memorable family moments.


At Billingham Built, we understand your need to keep your home current for your family's present needs.

With over 50 years of hands-on construction experience working on both sides of the Delaware River Valley, we have worked with clients and have helped them realize their dream home, increasing their sense of possibility and freedom.
Meeting Your Needs
Right Where You Live
You will be getting back to normal in no time with our Worry-Free Turn Key solutions.
We work with high attention to cleanliness, attention to dust control, work area isolation, and the use of HEPA vacuums.
We educate you in green building techniques that might affect your renovation, resulting in energy savings and healthier choices.
You will feel proud of your home and its appearance, confident your job was done well.
Your family will be taken care of by our capable, educated workers.
All our employees follow a code of ethics, are certified, and stay current on their profession through continuing education.